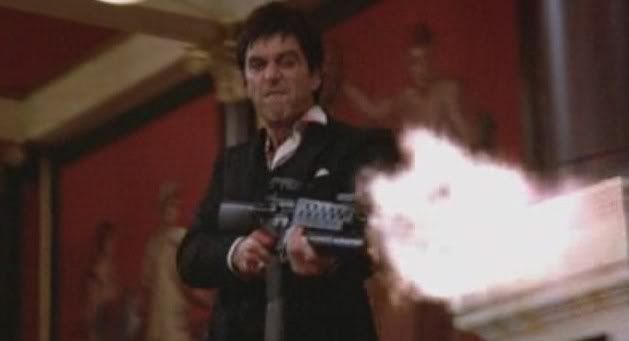 Over the weekend we went tactical shooting testing out new handguns we bought. I fired over a 1,000 rounds!!!
I tried the Taurus 856 out with some tactical shooting drills… I hate it. The recoil isn't too bad shooting two handed, but I really noticed it shooting one handed especially shooting with my off-hand. Six rounds isn't enough and it's not as smooth or fast as my semi autos. So I gave it to my little sister and I'm now the proud owner of a H&K P2000 SK. I tried and liked the Sig Sauer Pro 2022 but the P2000 SK  is such a sexy gun, it feels better in the hand, performs as well as the SP 2022 and is a better concealed carry option. It's 9×21 IMI like my other two defensive firearms, the Beretta Px4 storm and Beretta Px4 storm subcompact.
Amica replaced her Glock 17 with a Bersa Thunder 9, which is a very accurate firearm and she kept her Glock 26, and got the Taurus PT 709 Slim, which really is slim. It also very accurate for such a small gun. You can easily wear it inside your skirt.
Rob already recently bought the Caracal C Quick Sight, and he's not ready to replace that yet although I don't like it. But he bought the H&K P30, as a carry weapon, which I love. Neither of us have owned H&K before, but they're worth the money, unlike SIGs, which I feel are overpriced. Rob chose the incredibly reasonably priced Tanfoglio Force 10 Carry as his third defensive weapon. It's a 10 mm AUTO, which is usually a target calibre but Tanfoglio seem to offer all their defensive guns in that calibre as well as the standard calibres. The Force Carry 10 might be known by a different name in America, but it's a great polymer concealed carry gun, the Force series are based on the ČZUB CZ 75 frame.
We're also all allowed to register 6 sporting firearms each. I've got a Beretta 87 Target .22LR, a Tanfoglio Combat Sport 1o in 10mm Auto, and Taurus PT 1911 in .45 ACP. Amica has a Tanfoglio Force 99 Sport and Taurus PT 24/7 in 9×21 IMI, and Rob has an Astra Daytona and Tanfoglio Witness 1911 Custom in .45ACP, and Beretta Stampede Deluxe .357 Mag revolver. We also got 6 shotguns in the house the Benelli M4 Super 90, Beretta Tx4 storm and Franchi SPAS-15 for defence and tactical shooting, and the Benelli M2 Comfortech Camo, Beretta Xtrema2 AP and Beretta AL 391 Urika 2 Camo MAX4 for hunting.
Some people might think we have to many firearms, but I'd rather have too many firearms than not enough because what good is a right of self-defence if you don't have the means to defend yourself?